tidal power station Brouwersdam
Due to a sharp decline in water quality in the lake Grevelingen, the need has arisen for a permeable flood defence: the conversion of the currently closed Brouwersdam. In the exploration phase for this infrastructural adaptation, the option of a water passage as a tidal power station has also been included. Many stakeholders, such as various ministries, provinces, municipalities, water boards, environmental organisations, fisheries and the tourism sector, were involved in mapping out different solutions. Eeach stakeholder with its own objectives. In a combined effort various solutions were assessed for better future results.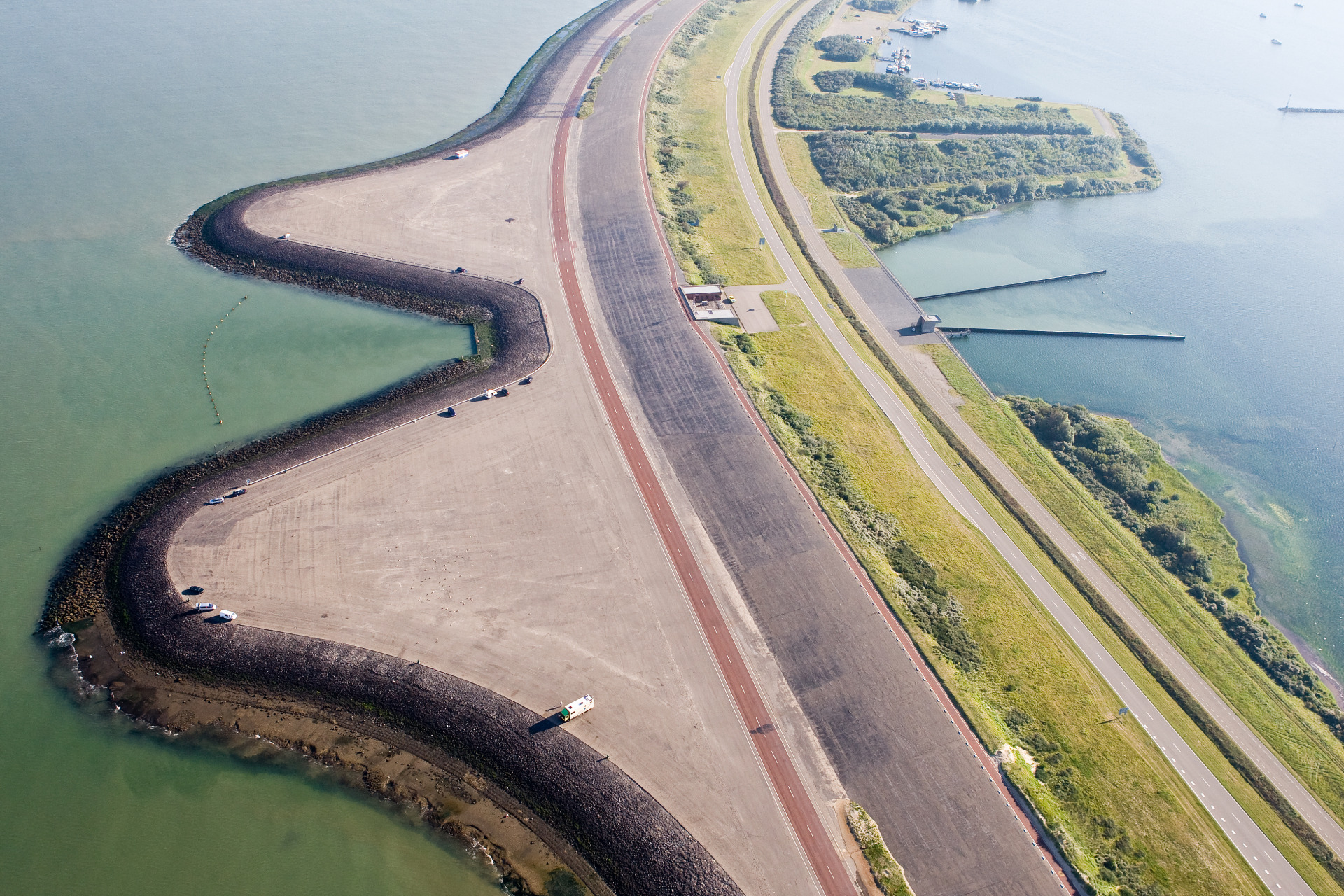 The design phase of the tidal power station Brouwersdam has been central in this project. Asset Dynamics was applied to map out a feasible 'solution space' with all those involved. This provided us with a (system dynamics) model that was used as an integral 'talking board'. Resulting in cross-border insights as input for decision-making. Deploying Asset Dynamics led to the discovery of an unimagined space for solutions.
To achieve a feasible basic design for the tidal power station, the asset dynamics model was complemented with other (already existing) specialized models, such as a water quality and a morphological model. In connecting all these models into one integral model, an overarching and dynamic analysis was made possible.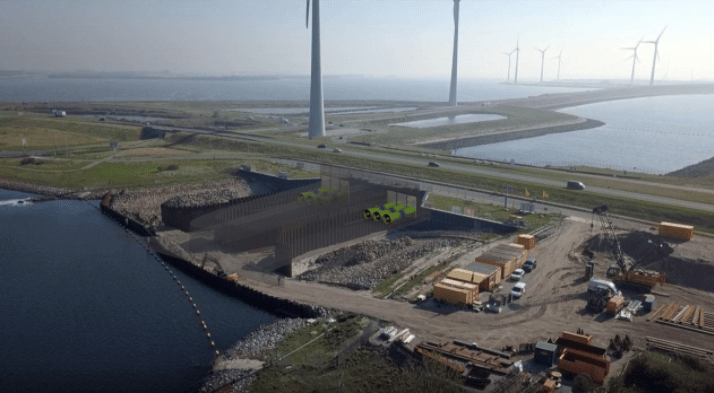 In the exploration phase (looking at for instance at feasibility studies for infrastructure assets) Asset Dynamics was deployed. The insights gained from scenario analysis and asset optimizations contributed highly to the decision-making process. In the end making a tidal power station at the Brouwersdam feasible.
ALSO INTERESTING
other projects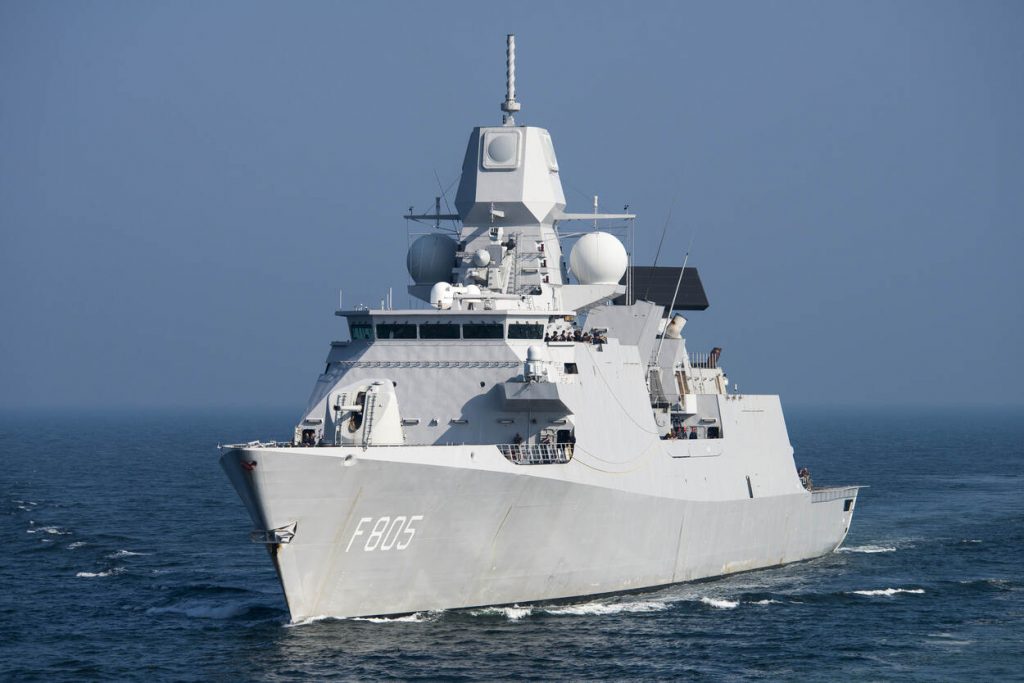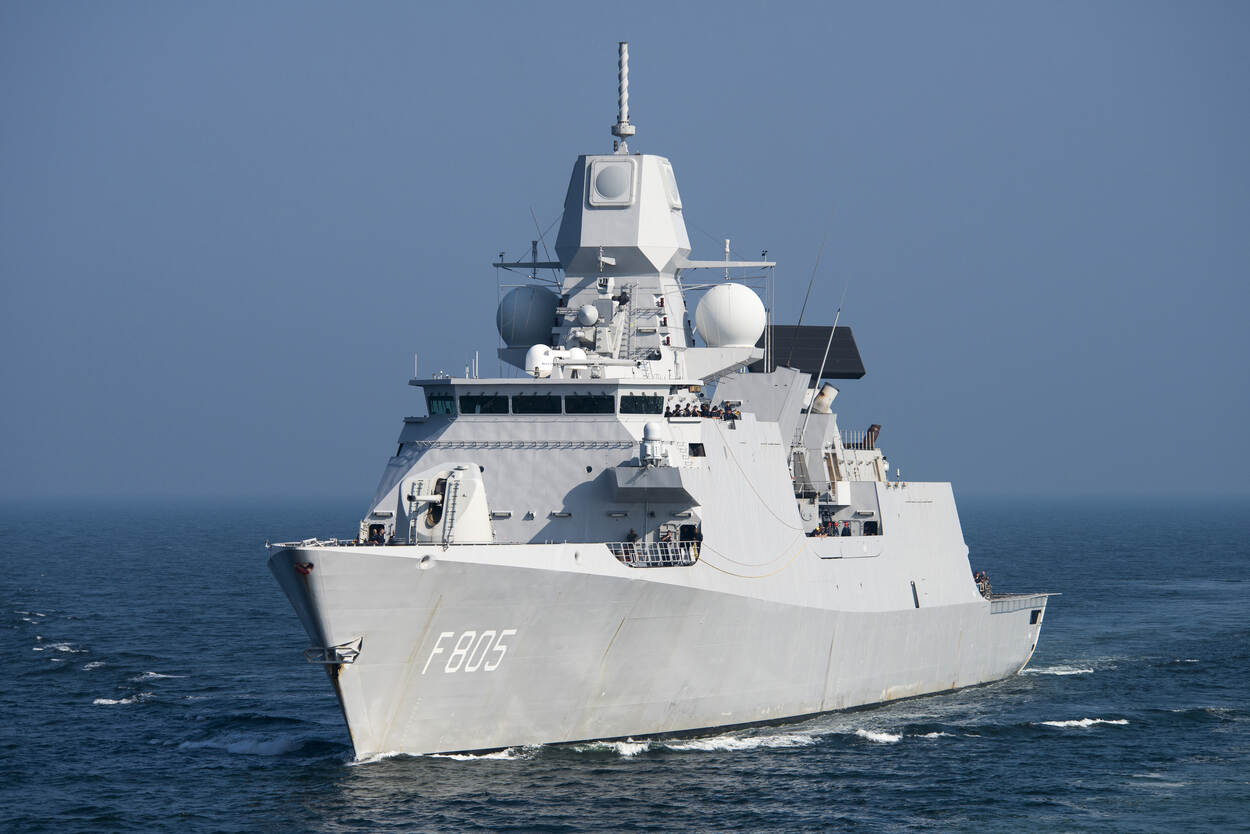 asset dynamics
Ministry of Defence
Defense equipment is technically complex, high demands are made on performance and both the investment and operating costs of this equipment are high. Defense operations always take place in a highly dynamic environment.