Many of the problems and challenges that we now face – such as climate change and adaptation, mobility and accessibility, safety, and a sustainable living environment – are complex: many parties are involved and there are many innovative ideas for improvement. But it is by no means always clear whether these various innovations do actually contribute to the set objectives and under which preconditions. In order to better understand the challenges and the innovations, Copernicos has developed the STORM method together with the Dutch Department of Waterways and Deltares.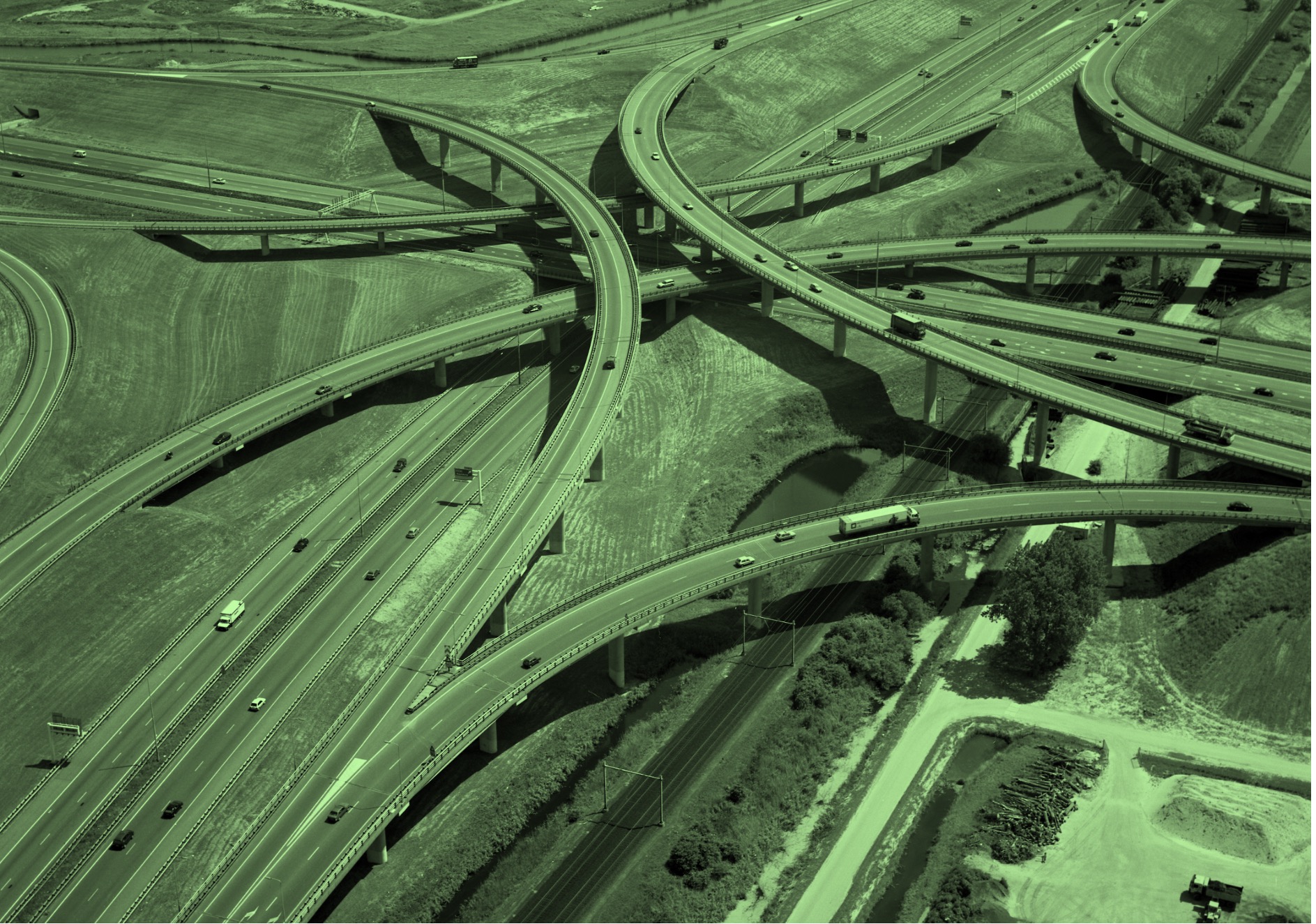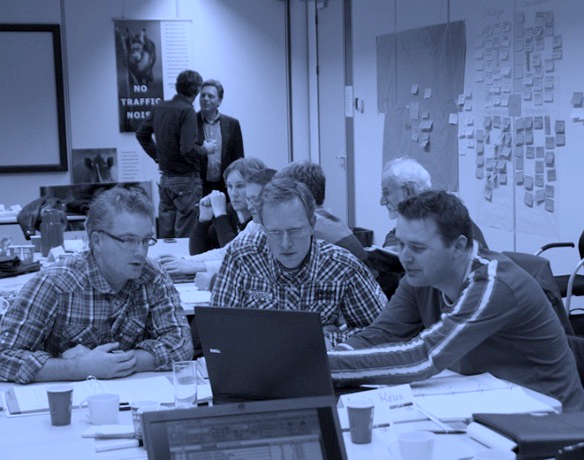 With the STORM method we systemically map out a problem. Together with clients and stakeholders we value the proposed measures and innovations. In doing so participants determine which innovations and measures have the greatest added value in the short and (medium) long term. It thus becomes clear which knobs must be turned to achieve the desired performance. In addition, those involved are given a common (or mental) model of the problem at hand. Which finally helps them to better understand and communicatie about the system.
A joint systemic overview of the problem at hand
Insight into which measures and innovations make the greatest contribution
to current and future objectives
Understanding the key levers that determine success
and how they set the system in motion
A better idea of the scope of future tasks
Insight into the preconditions that determine the speed of implementation
We work to improve your Innovation Management. Contact us and discover what we can do for your company.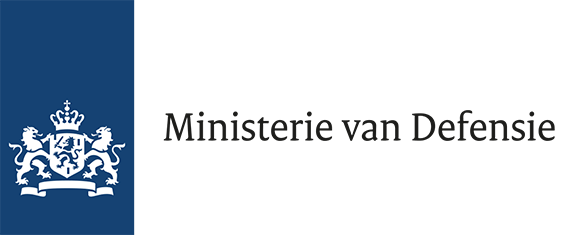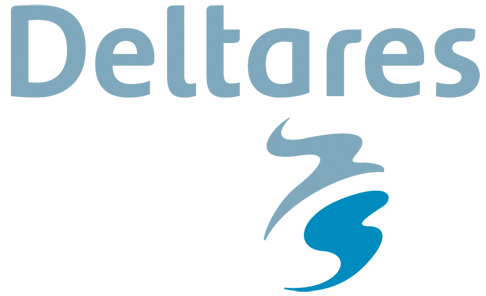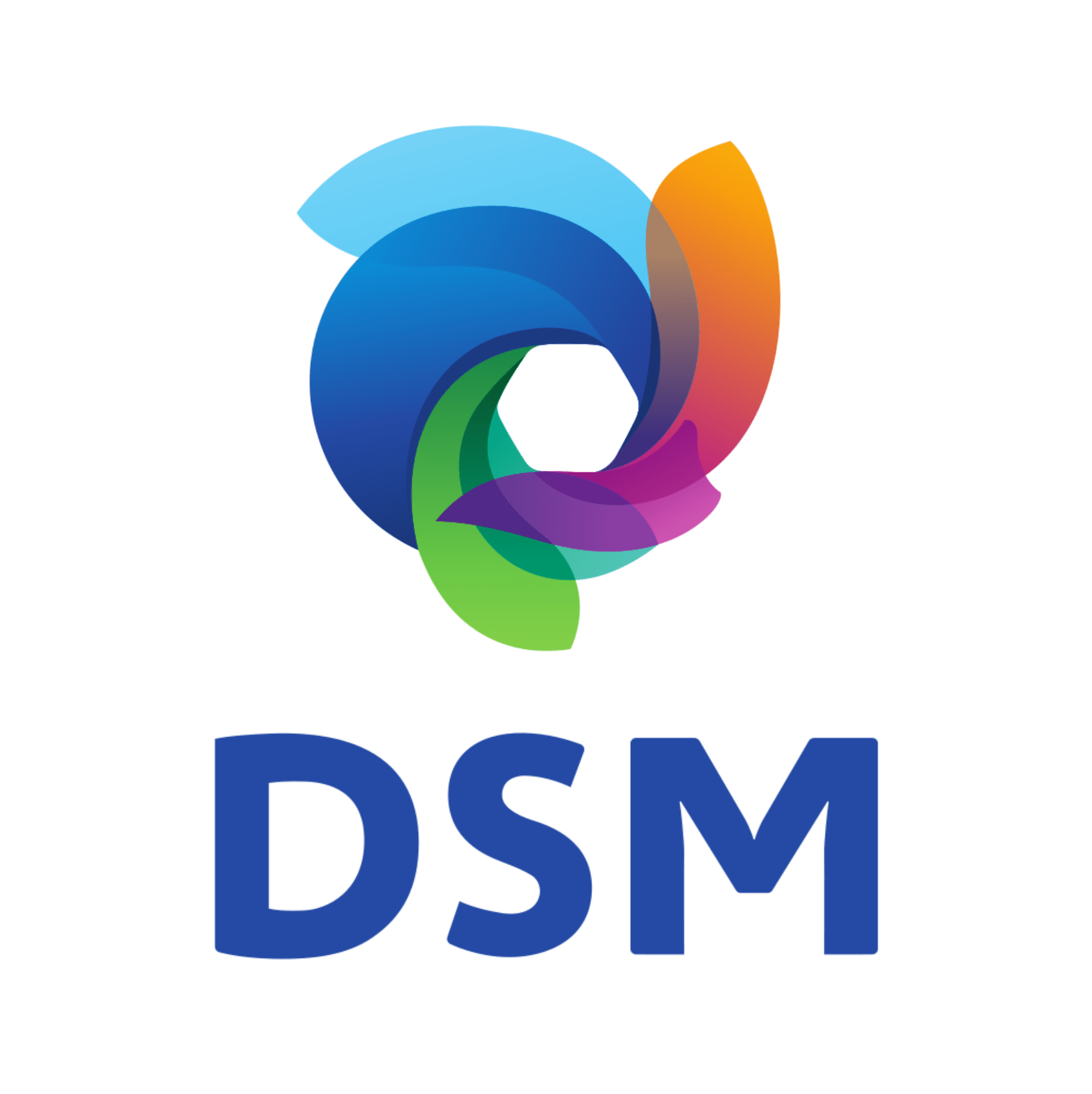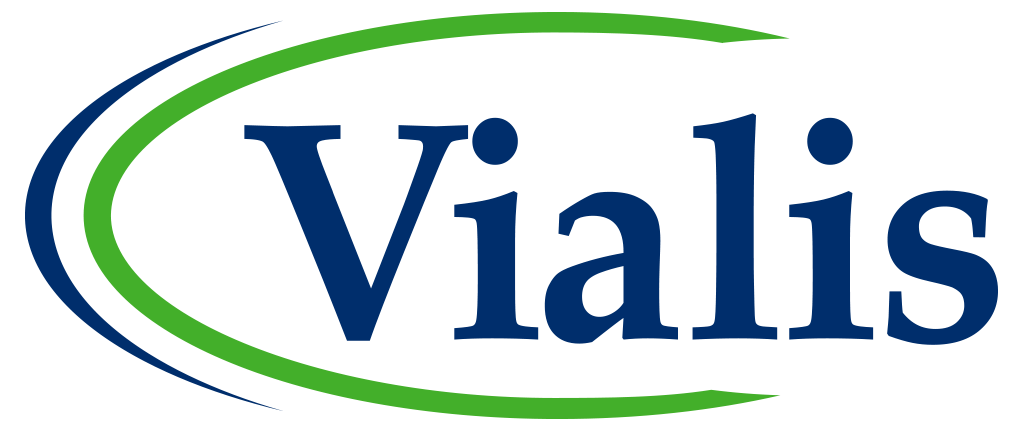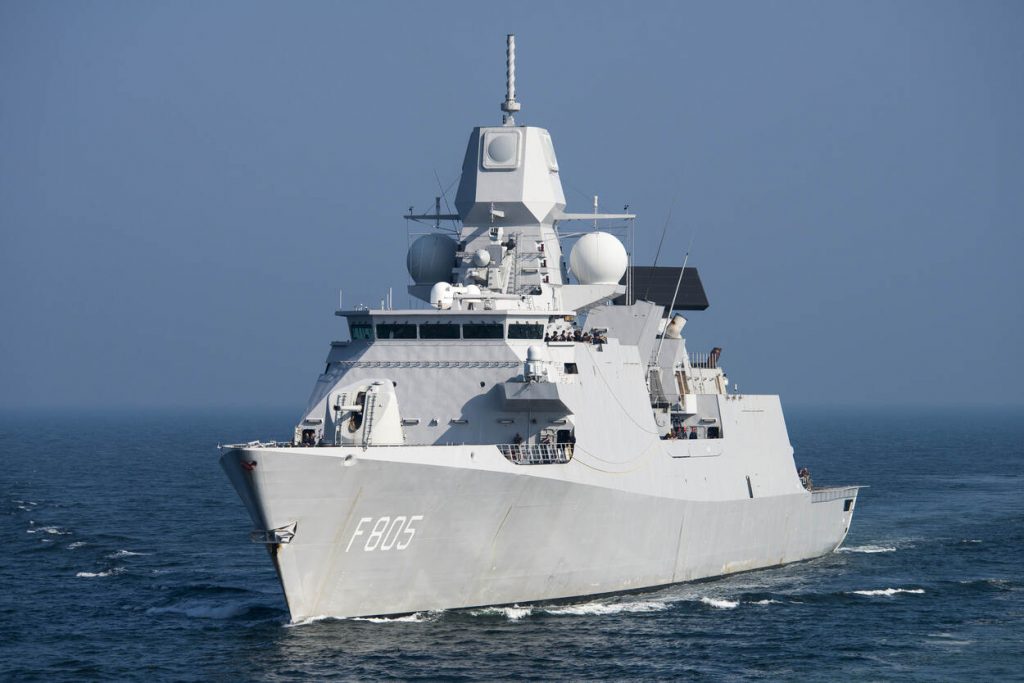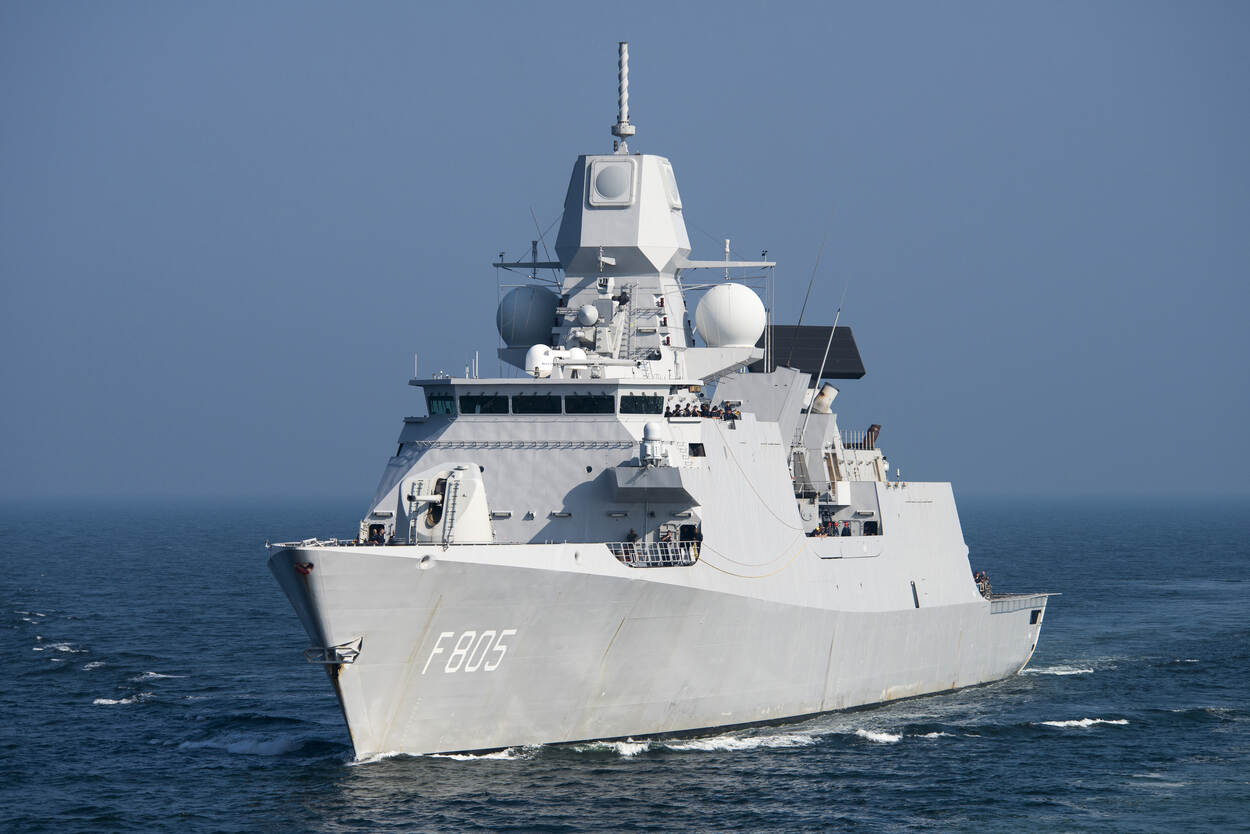 asset dynamics
Ministry of Defence
Defense equipment is technically complex, high demands are made on performance and both the investment and operating costs of this equipment are high. Defense operations always take place in a highly dynamic environment.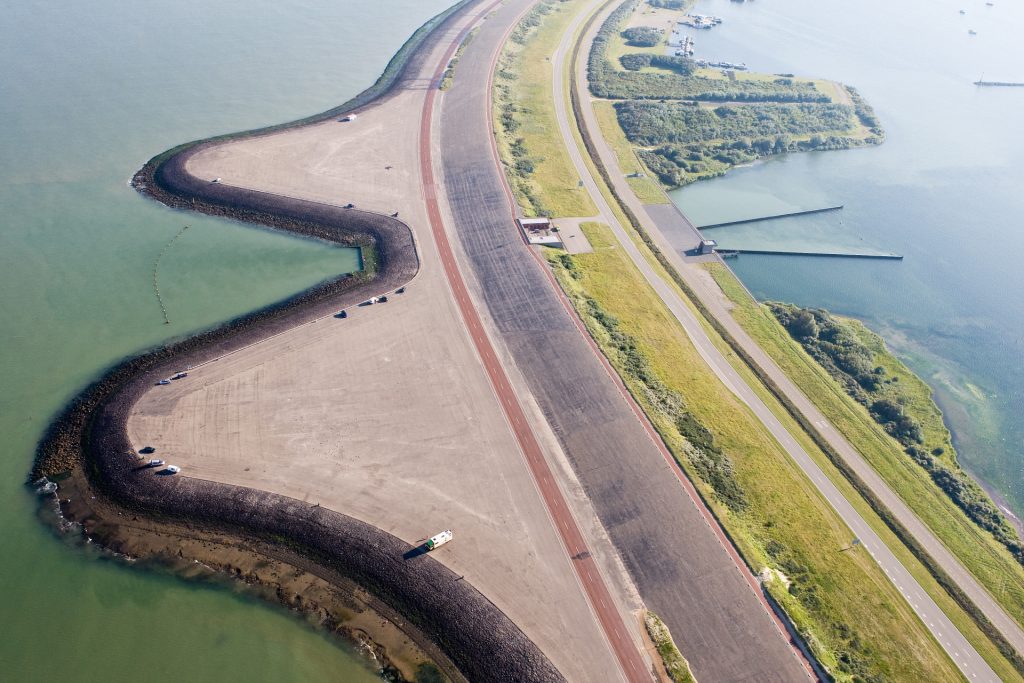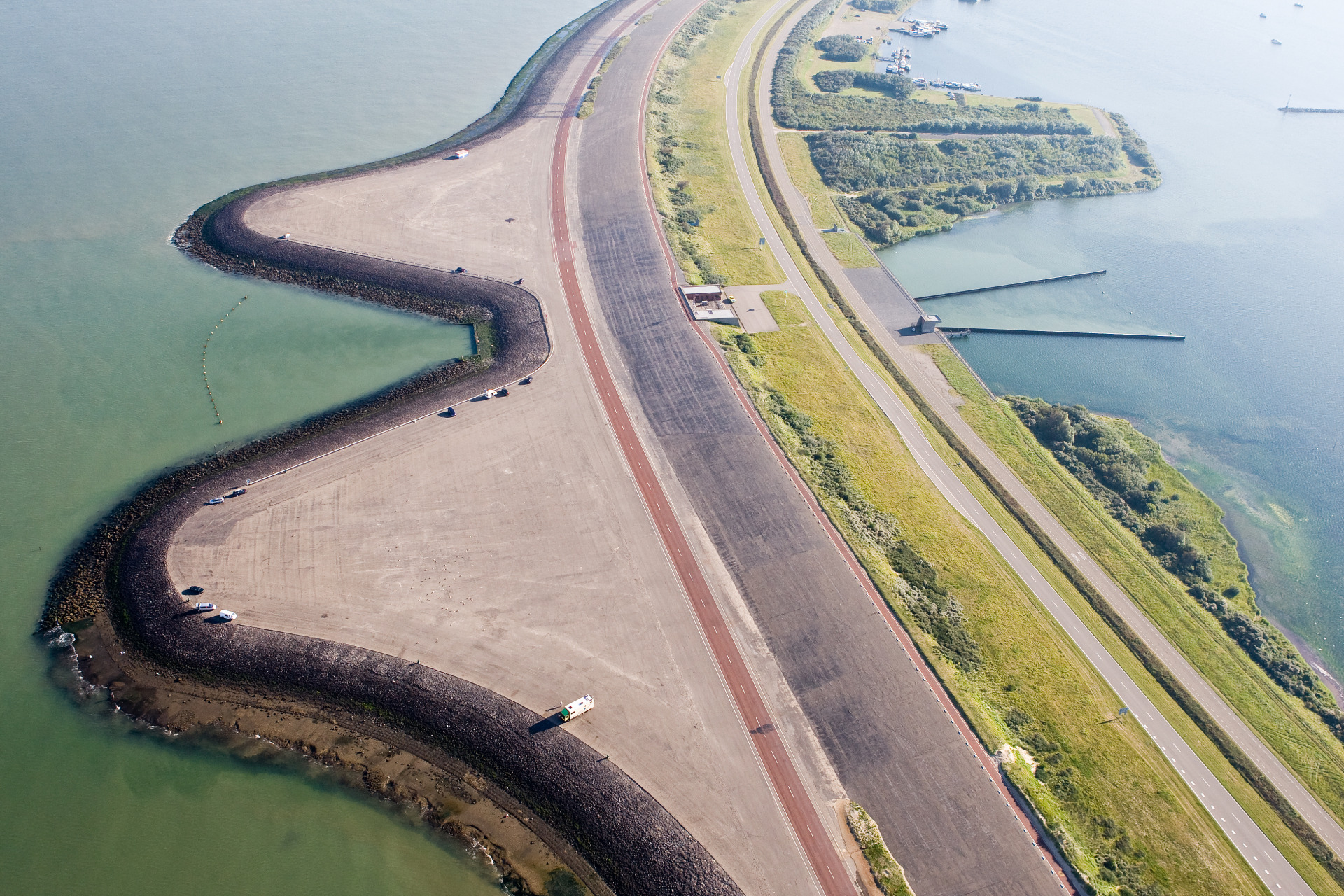 OUR APPROACH
connect, understand, improve
The Copernicos approach is an integrated approach. Together with our clients, we look at different interests and goals and look for mutual coherence. We connect (seemingly contradictory) ambitions, map out challenges and knowledge, and better understand the cohesion. Complexity is made visible, as are underlying factors that influence performance improvement. Using scenarios, we sketch a joint picture of what the future could look like, and what needs to happen in which project phase to get there. This makes it clear to everyone what needs to be done and why. In this way, you prepare for future developments and make well-considered decisions.
Connect on your goals, understand the cohesion and make better decisions.
KNOWLEDGE
our latest insight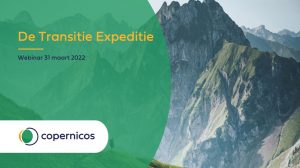 news
The Transition Expedition
We are on our way to an uncertain future. A future we can discover together and that we want to make more sustainable than today. A future we can shape individually, but also collectively. To do so, we need to make choices.
Read more