Dynamics of Weapon Systems Management
Defense equipment is technically complex. High demands are made on performance and investment and operating costs are high. Furthermore, defense operations always take place in highly dynamic environments. Characterized by rapid changes in for instance global politics, technology, level of threat or variety of (unforeseen) areas in which the equipment needs to be put to action.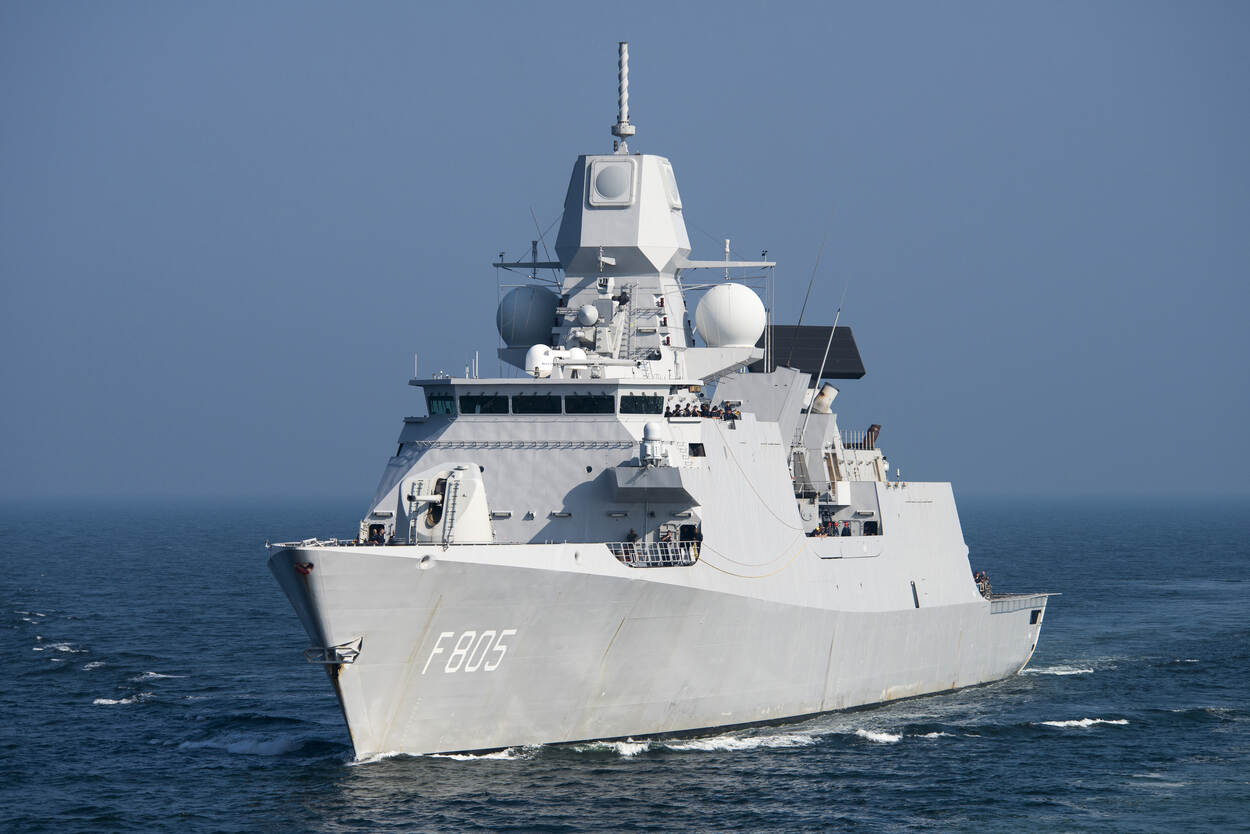 WSM Dynamics is the Asset Dynamics application for WeaponSystemManagement in the defense environment. WSM Dynamics provides insight into weapon system management,  especially for issues in the design, the construction and the exploitation phase. Examples:
extension of equipment life
extension of the periods between major maintenance
insight in short and longer term effects of unexpected missions
insight in changes in the maintenance plan
insight in changes in the usage plan or operational profile
WSM Dynamics simulates alternative scenarios for issues in the design, construction and exploitation phase. It makes analysis possible of the effects (of proposed measures) on performance indicators – especially in relation to each other. Such as:
condition and system value
deployment and performance
maintenance workload and costs
The effects and effectiveness of any mitigating measures are also made clear.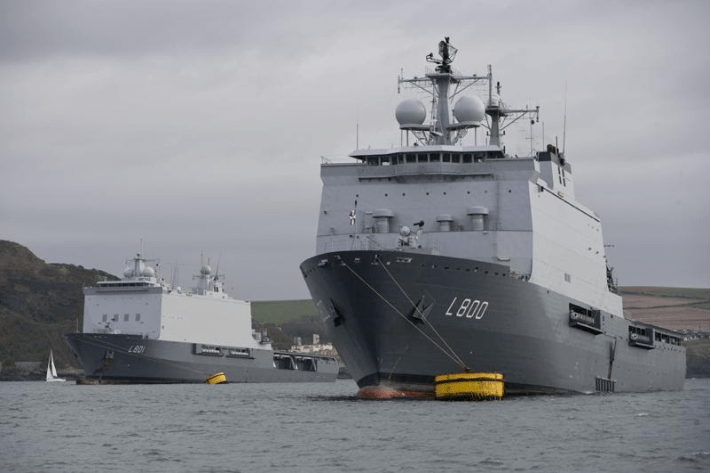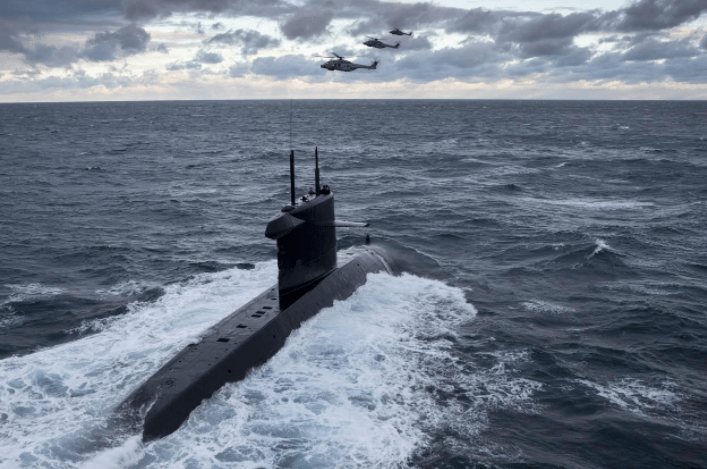 WSM Dynamics is the application of Asset Dynamics for Defense Equipment. The insights from the scenario analysis with Asset Dynamics provide a valuable contribution to decision-making about tactical and strategic asset management issues.
ALSO INTERESTING
other projects