Technical systems are becoming increasingly complex and asset management is anything but simple. Due to its increasing dynamics, it's therefore important to respond effectively to changing circumstances. There is a need for unambiguous insights, for a method or approach that can deal with changing circumstances. That's the power of Asset Dynamics: it evaluates options, variants and strategies: quickly and reliably.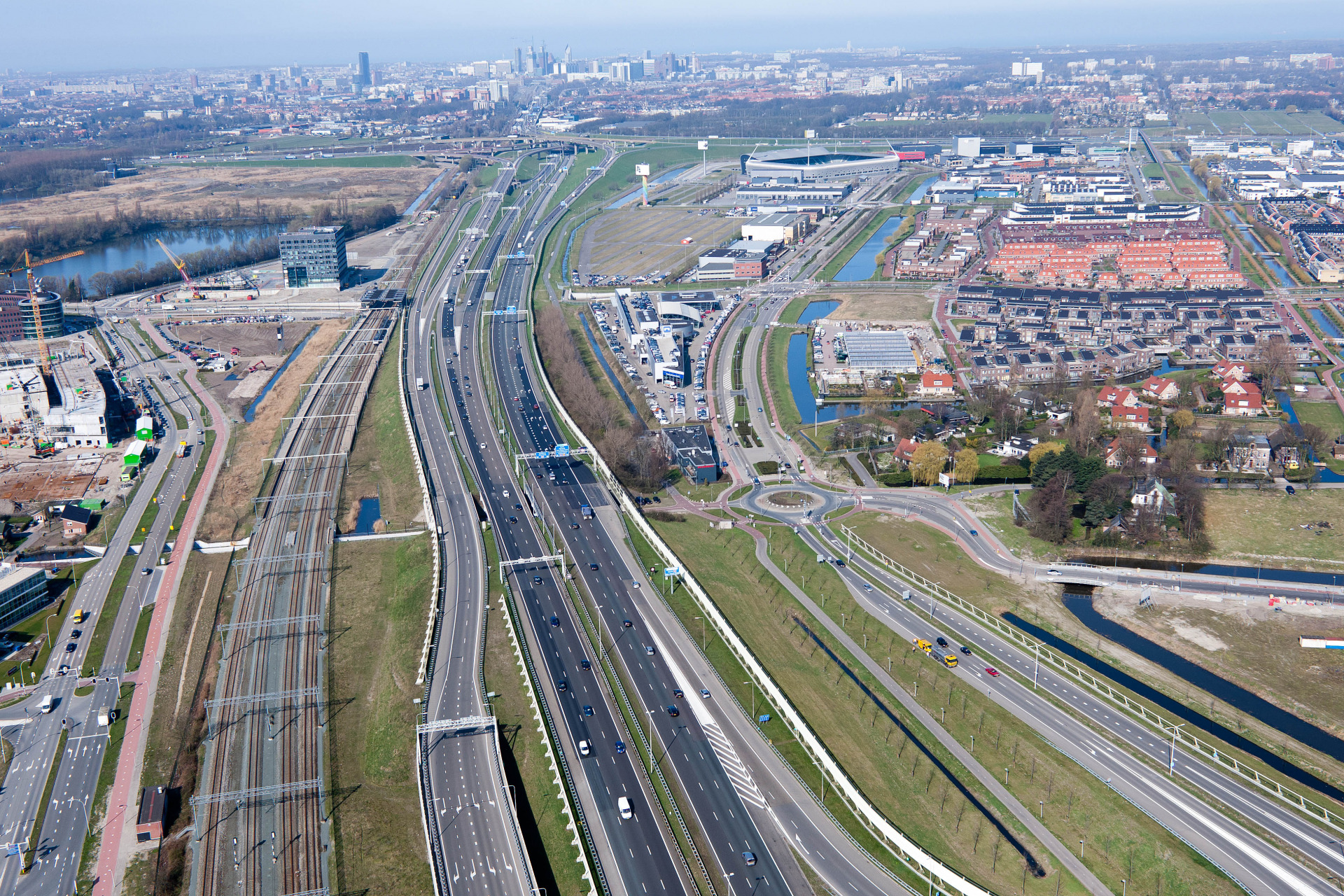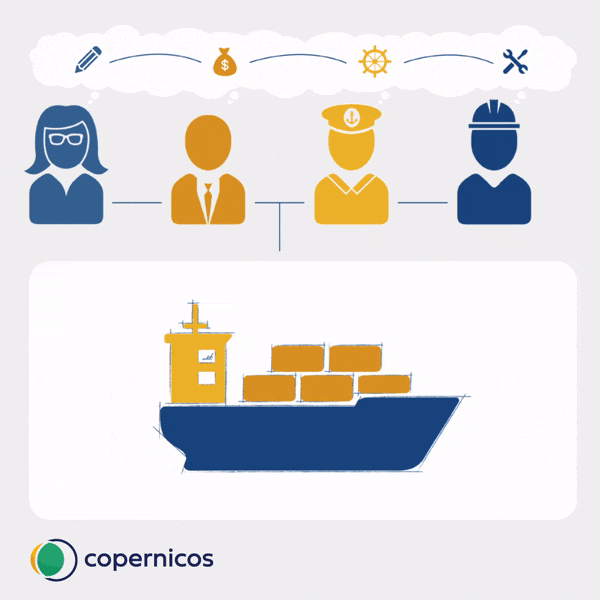 Asset Dynamics is the ideal tool for scenario analysis in asset management. It visualizes possible futures, including bandwidths and margins of uncertainty. Asset Dynamics makes clear what important 'buttons' are that determine the performance of assets. Asset Dynamics calculates the effectiveness of measures in an integral manner. Often however, it is not one measure but a mix of measures to achieve the best results. Asset Dynamics supports in determining this optimal mix of measures.
tactical and strategic issues
Asset Dynamics is used for issues on a tactical and strategic asset management level , including:
Lifetime extension
Changing time between major service intervals
Different usage (usage intensity, usage environment)
Different maintenance (changes in the maintenance mix)
Different asset configurations
Asset Dynamics provides insights on different interconnected levels, like asset portfolio, asset type, asset, installation, asset components etc. Different solutions for better outcomes can be compared by applying Asset Dynamics. We do so on the basis of an assets lifespan, both in the design phase, the construction phase, the exploitation and recirculation phase.
Together we work to improve your Asset Management. Contact us and discover what we can do for your company.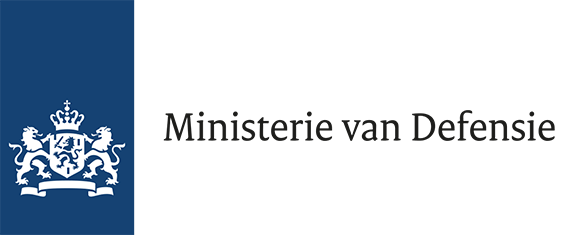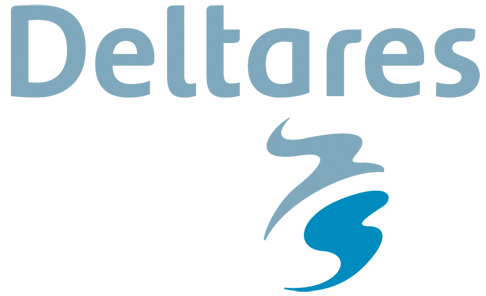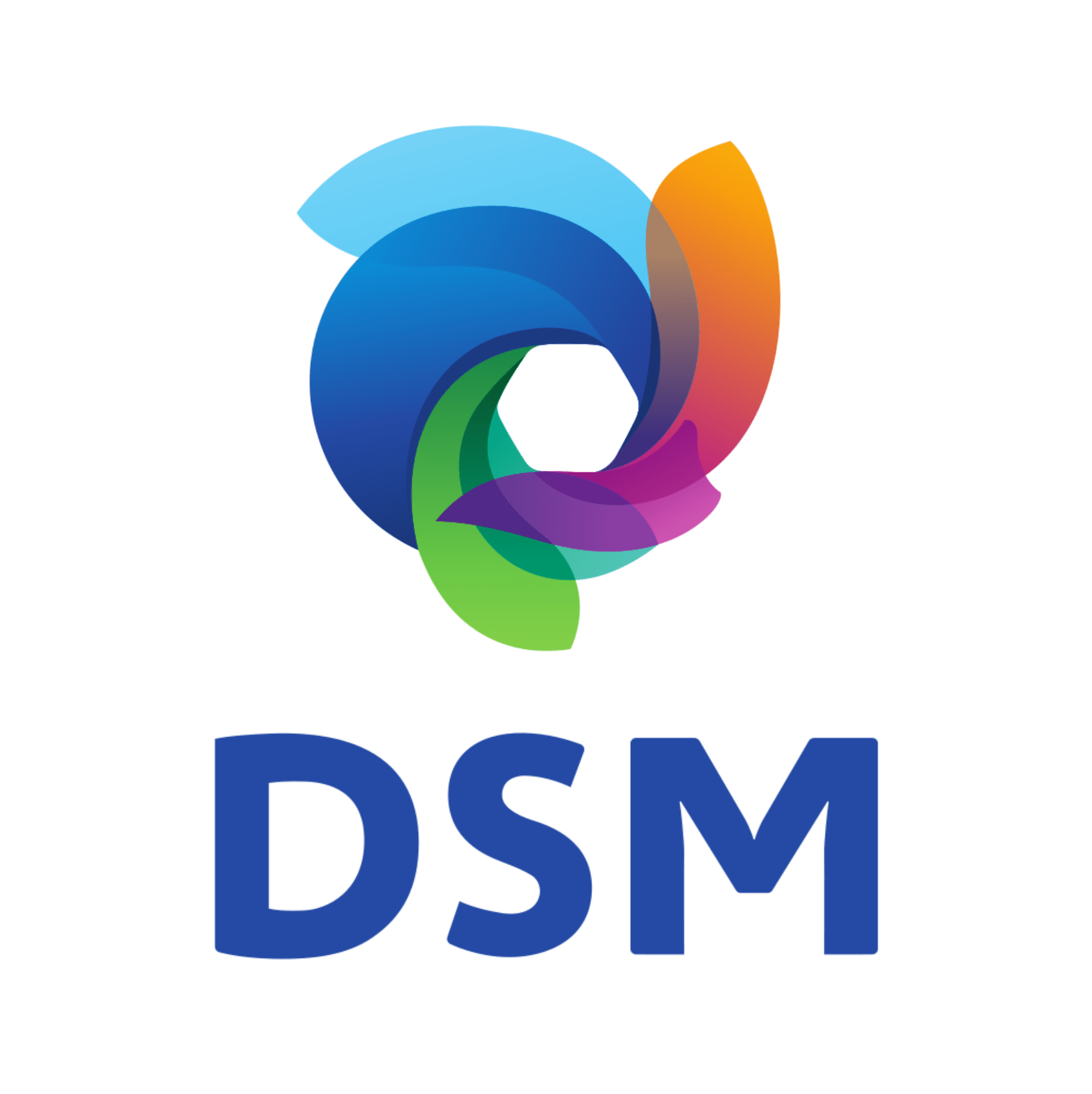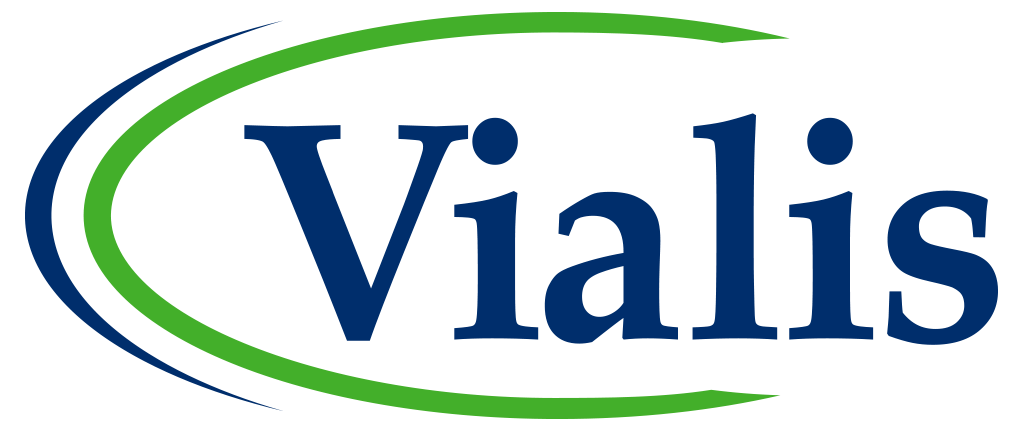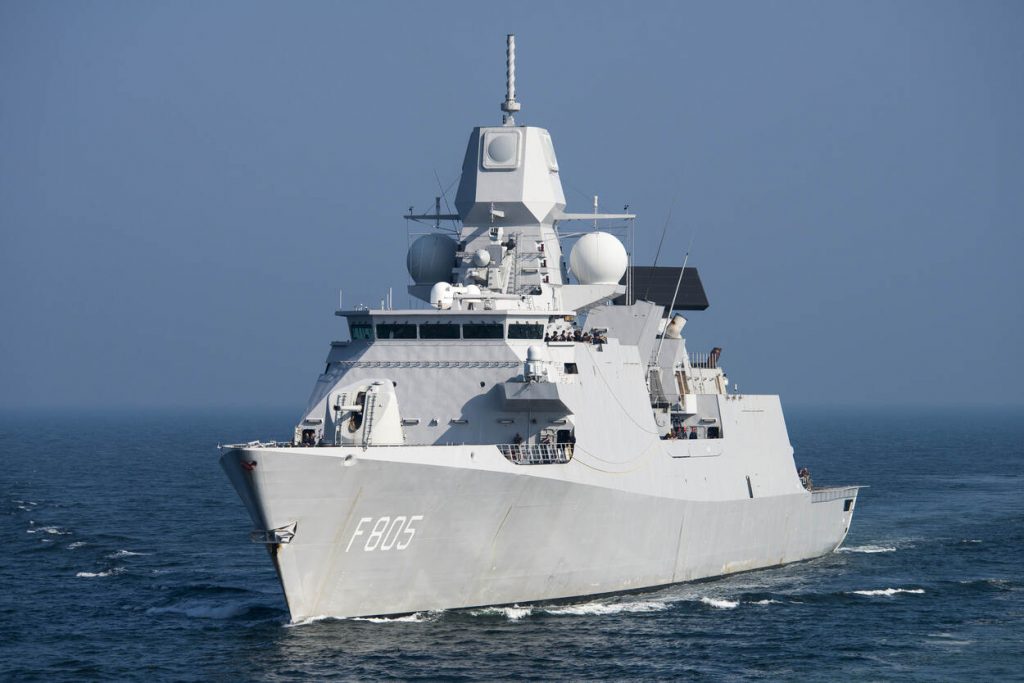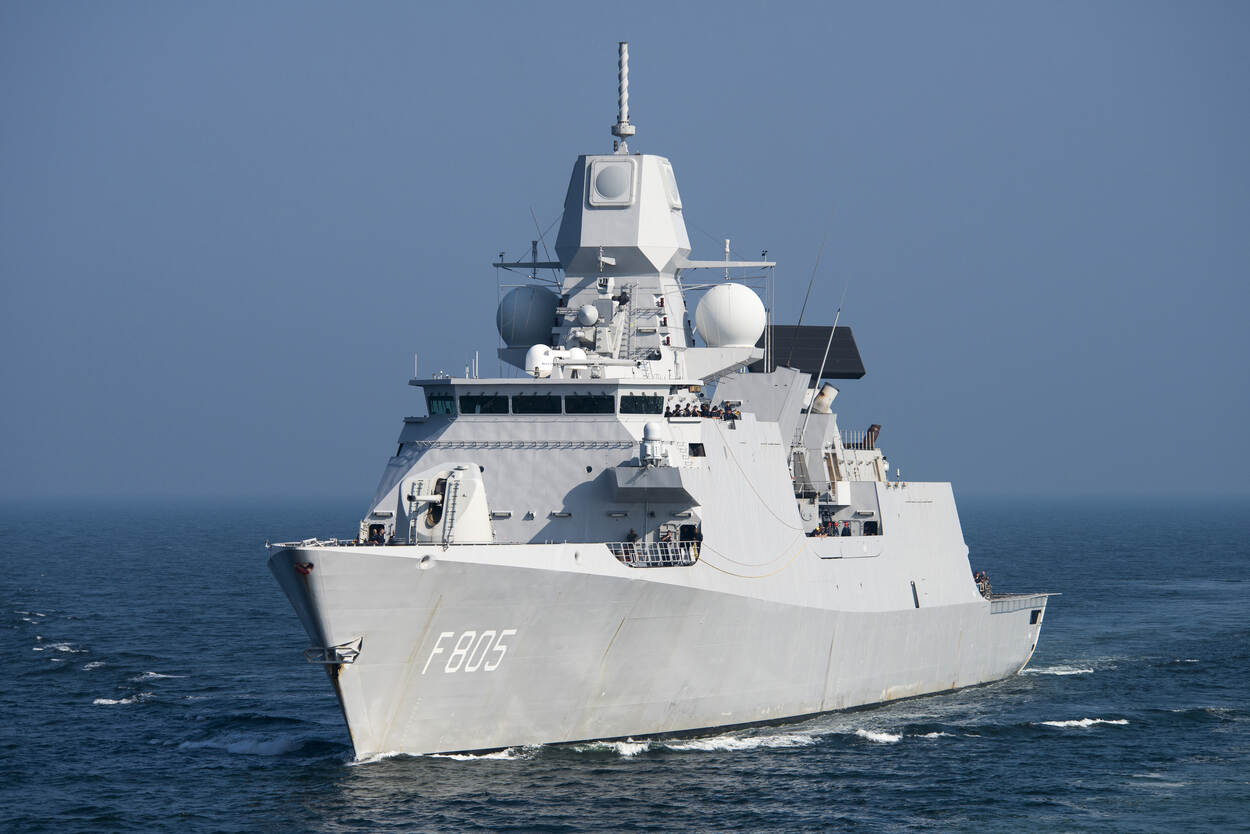 asset dynamics
Ministry of Defence
Defense equipment is technically complex, high demands are made on performance and both the investment and operating costs of this equipment are high. Defense operations always take place in a highly dynamic environment.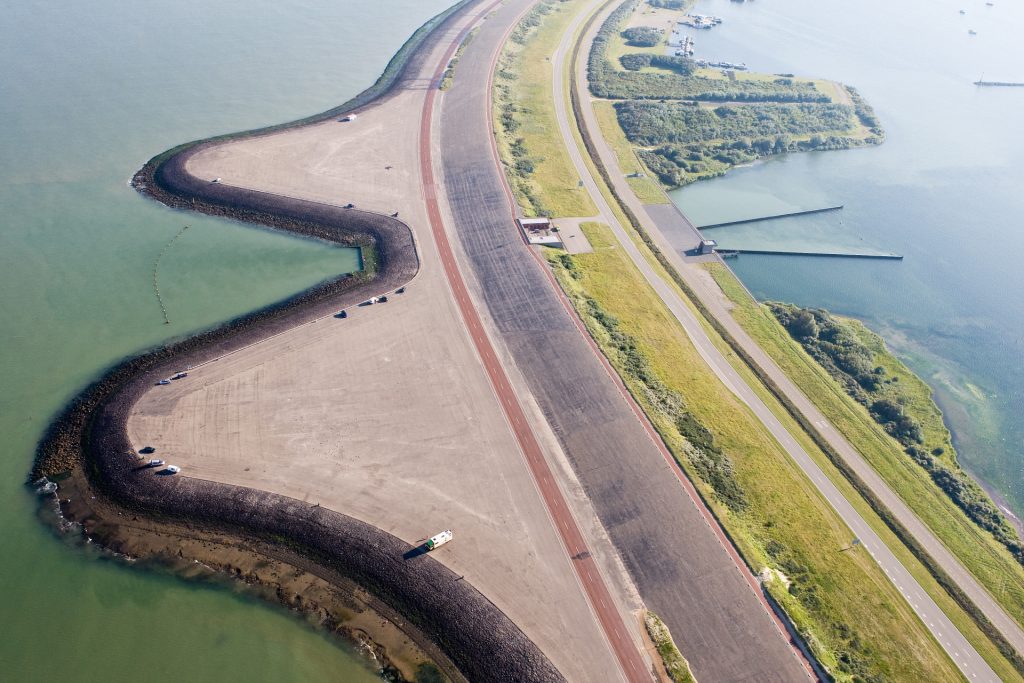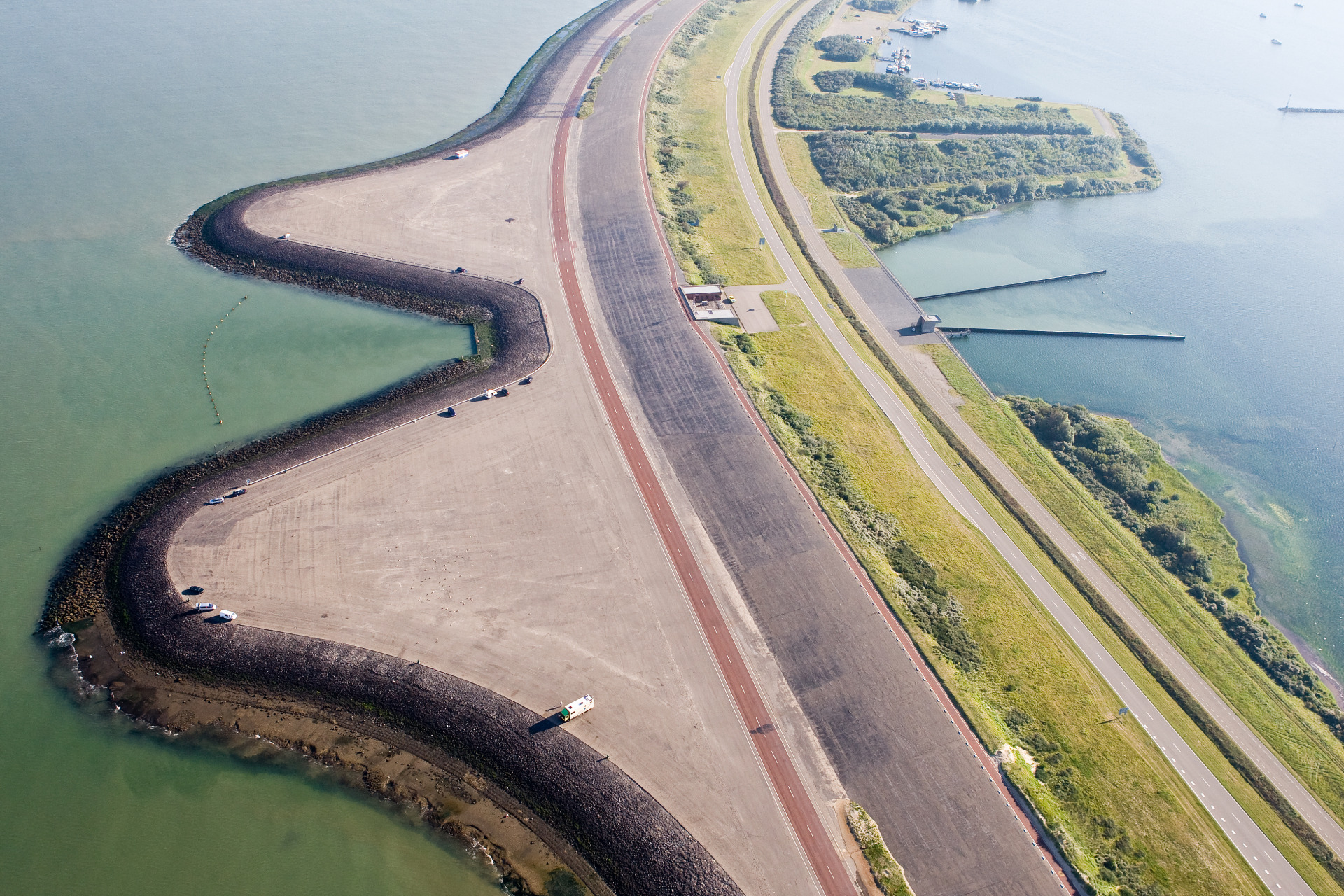 OUR APPROACH
connect, understand, improve
The Copernicos approach is an integrated approach. Together with clients we look at the different invested interests and goals and try to look for mutual coherence. We connect (seemingly contradictory) ambitions, we map challenges and knowledge, all in order to better understand the cohesion. In mapping and modelling we make complexity visible by showing the underlying factors influencing performance. By developing scenarios we sketch a joint picture of what the future might look like. But also what needs to be done to get there, and why. Our clients are thus better prepared to deal with (uncertain) future developments and are in the meantime capable of making balanced decisions. Connect on your goals, understand the cohesion and make better decisions.
KNOWLEDGE
our latest insight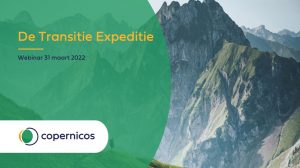 news
The Transition Expedition
We are on our way to an uncertain future. A future we can discover together and that we want to make more sustainable than today. A future we can shape individually, but also collectively. To do so, we need to make choices.
Read more