Futurologist and Copernicos
In a presentation by futurologist Richard van Hooijdonck I heard a number of things that correspond with the Copernicos vision. Van Hooijdonck outlines a development that is currently underway: the world is in a process of connecting in which parts react, interact and influence each other.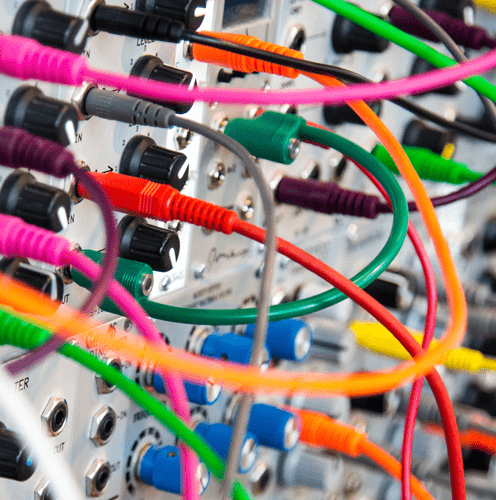 Making connections is also key for Copernicos. We connect clients and stakeholders in fruitfull collborations, we connect people and assets, and (parts 0f) assets with other (parts of) assets in meaningfull coherence. For us Van Hooijdonck didn't say anything out of the ordinary. Currently we see many changes and challenges coming towards us, at an accelerating pace. To face these challenges we need to adjust to 'continuous learning'. Specifically meaning: (a lot of) testing and (a lot of) trying and experimenting. To this end we've long been using the so-called 'Kolb Learning Cycle' in which experimentation and above all reflections are important.
OOK INTERESSANT
andere inzichten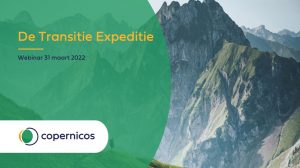 nieuws
De Transitie Expeditie
We zijn onderweg naar een onzekere toekomst. Een toekomst die we samen moeten ontdekken en die we duurzamer willen maken dan vandaag. Een toekomst die we individueel, maar ook als collectief vorm kunnen geven. En daar zijn keuzes voor nodig.
Lees meer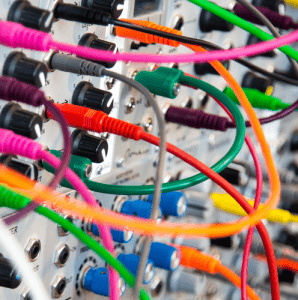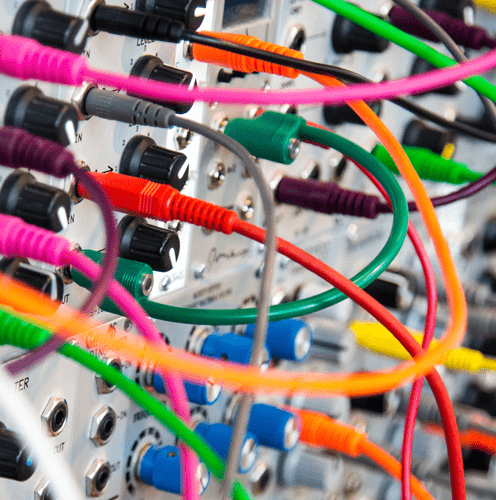 nieuws
Data en System Dynamics
Tom Fiddaman van Ventana Systems over hoe data en System Dynamics elkaar kunnen versterken. Machine Learning lost niet alles op en juist in combinatie met System Dynamics kunnen we complexe vraagstukken aan:
Lees meer