thank you for your application!
we will contact you as soon as possible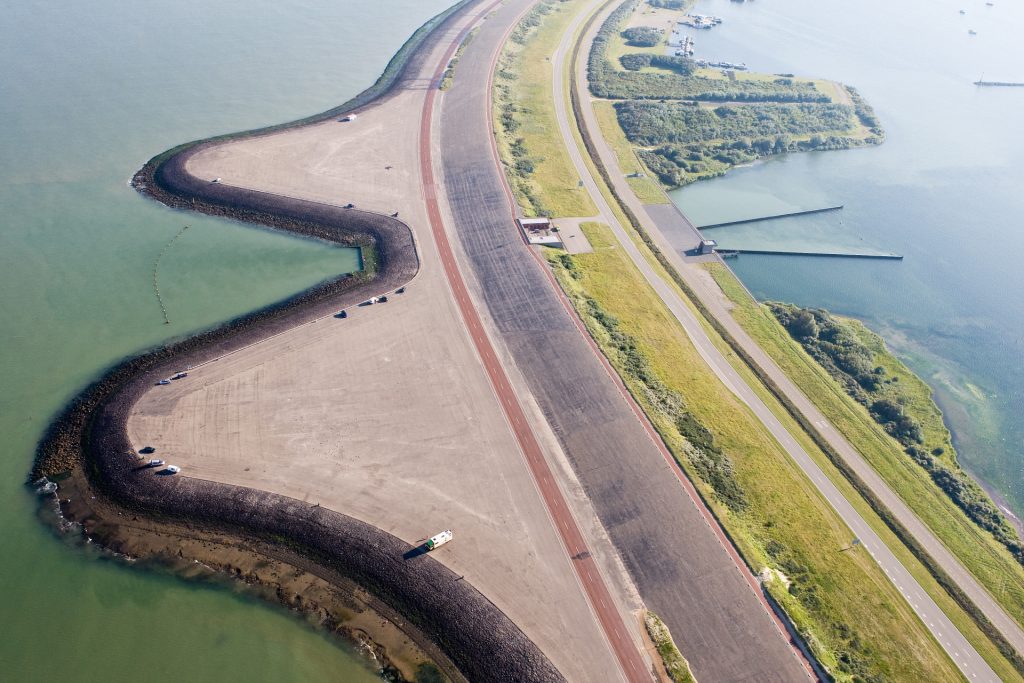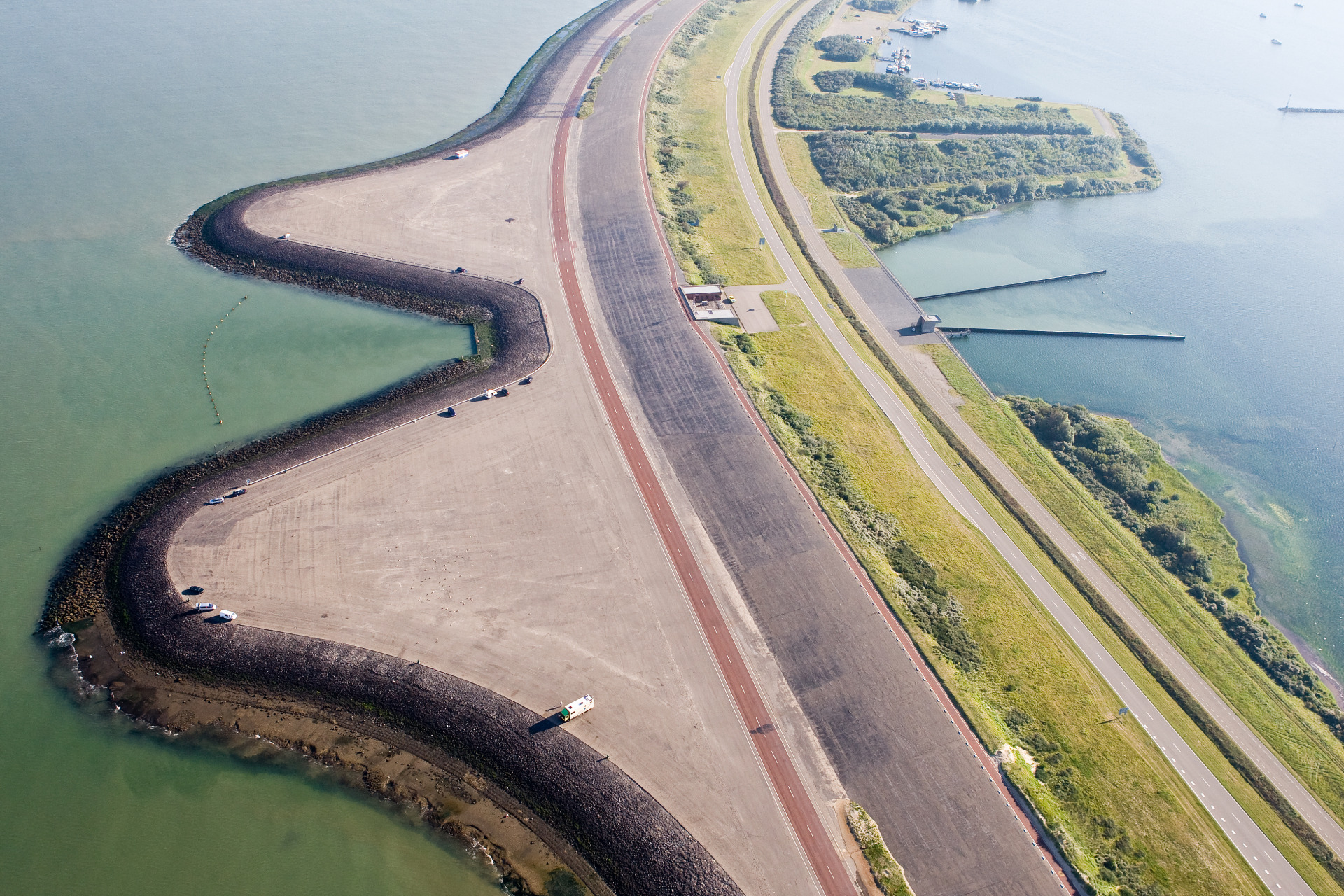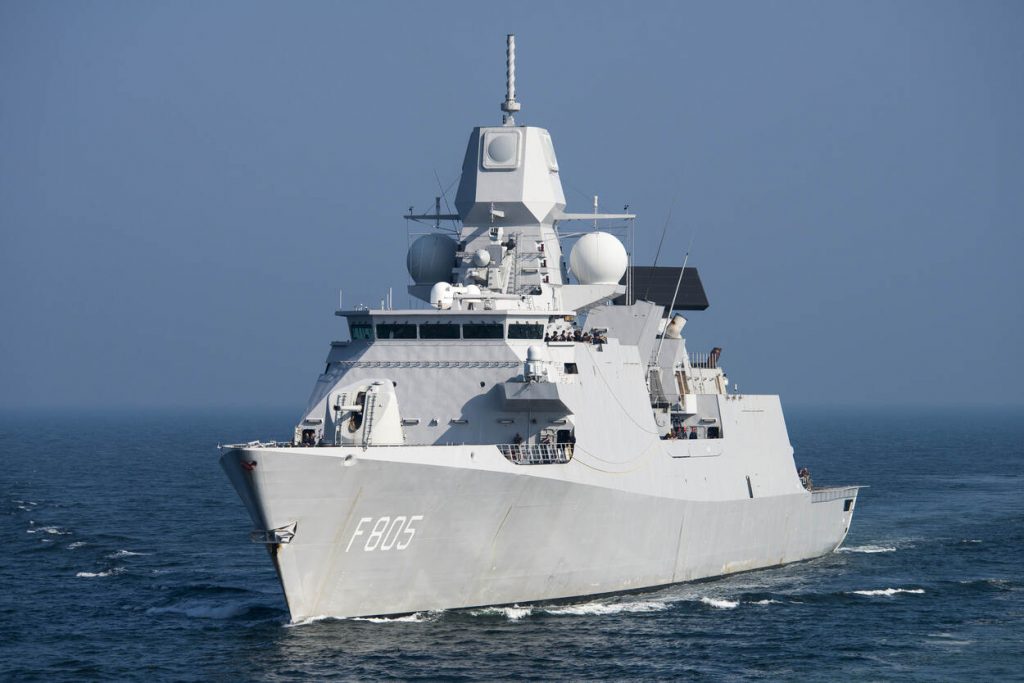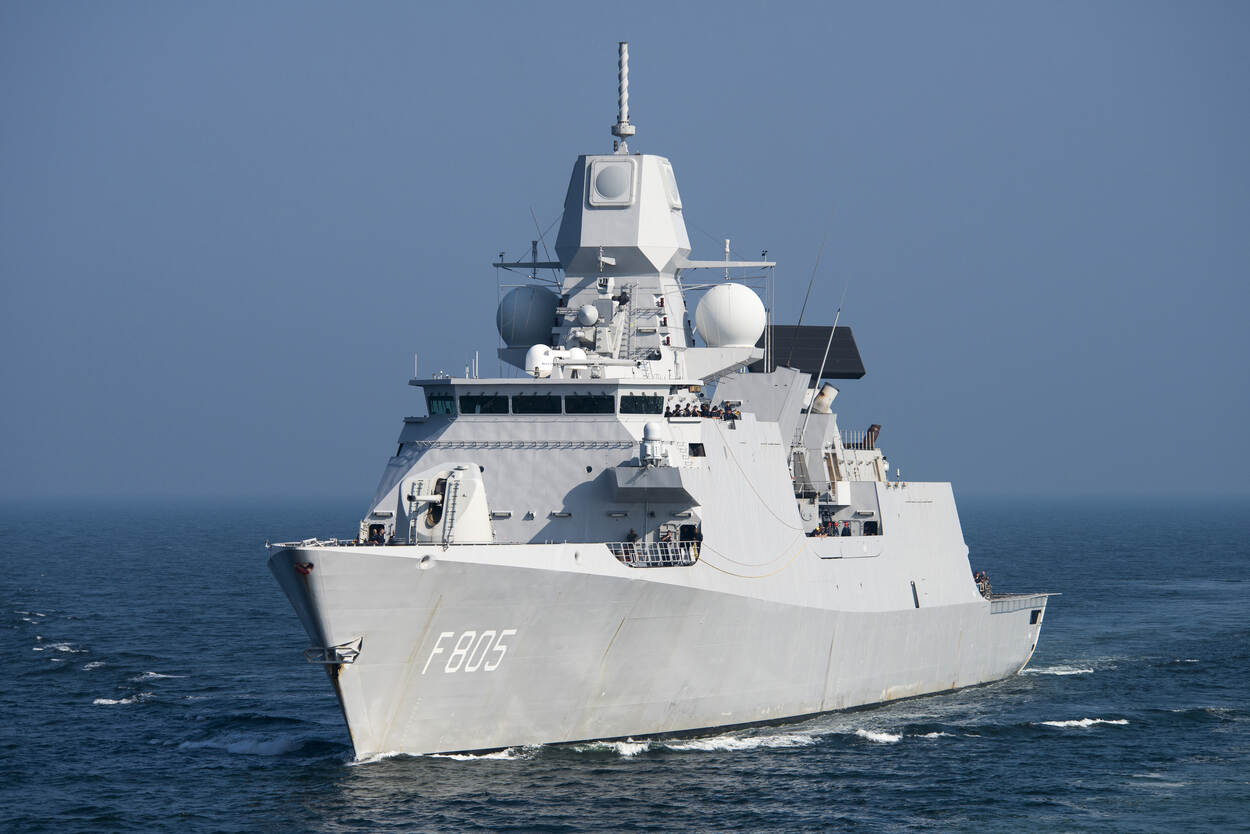 asset dynamics
Ministry of Defence
Defense equipment is technically complex, high demands are made on performance and both the investment and operating costs of this equipment are high. Defense operations always take place in a highly dynamic environment.